Shopping Cart
Your Cart is Empty
There was an error with PayPal
Click here to try again
Thank you for your business!
You should be receiving an order confirmation from Paypal shortly.
Exit Shopping Cart
Gateway Counselling and Therapy Leicester
Safe Professional Counselling and Therapy in Leicester
| | |
| --- | --- |
| Posted on June 10, 2015 at 8:15 AM | |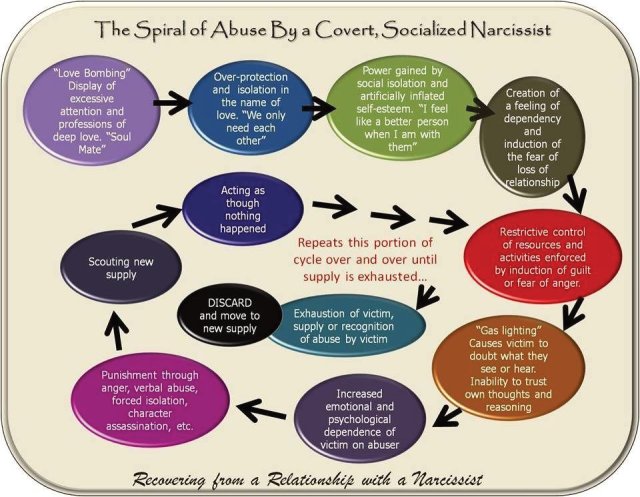 All abuse is dangerous, but Narcissistic Abuse is, to me, particularly insidious. The Abuser appears so loving to start with, but slowly over time cuts off support mechanisms and positive relationships, isolating the victim, and then being incredibly manipulative, making the abuse seem like the victims fault, making them feel like it is them who have failed in some way, not good enough, must try harder, be better.
The reality is that it is the Narcissistic Abuser who has failed, who is not good enough. Somewhere in their childhood they did not form secure loving relationships and learned to get what they need by manipulating others, isolating others, abusing others. As I commented on Facebook, they appear to be strong but are actually weak. 
Do you recognise this pattern?
Are you a victim of a Narcissistic Abuser?
Has your partner or another person isolated you from family and friends?
Do they control where you can go and who you can see?
Are they critical of your family and friends when you do go and see them?
Do they have temper tantrums and then blame you for making that happen?
Do they apologise and promise to change, or tell you that it's only because they love you?
Do you feel like you are walking on eggshells, afraid of upsetting them at the slightest thing?
Do you feel your needs have definitely taken a back seat to their needs?
Do you feel constantly Not Good Enough, a failure, low self esteem, no confidence?
The truth is that you have a right to be you, 
To have a voice
To be respected
To be free from fear and abuse
If you are the victim of Narcissistic Abuse, please please get in touch
TA Therapy is an excellent way for you to discover who you really are and be able to understand why you have ended up where you are, but more importantly, how you can change and move on.
And if you are so insecure that the only way you can get your relationship needs met is by controlling the person you love, by abusing them (let's be honest here), then realise what is happening and get in touch for therapy also. It does not have to continue this way, and abusers need to find healing also. 
To get in touch, click the big red button to go to the Contacts page :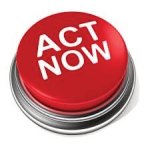 Categories: Abuse, Acceptance, Anger, Anxiety, Depression, Domestic Violence, Happiness, Manipulation, Narcissism, Relationships, Scripts, Strength
/